Madurai to Rameshwaram Taxi
RBC Travels is a leading taxi service provider based in Madurai, specializing in taxi bookings between Madurai and Rameshwaram Tour. This website offers convenient options for booking taxis in both directions.
Taxi fare from Madurai to Rameshwaram
*Rates are including 185 kms travel from Madurai to Rameshwaram Only
*Waiting Charges are applicable if travlling taking more then 5 Hours journey
*Toll and Parking Charges are Extra applicable
About Rameshwaram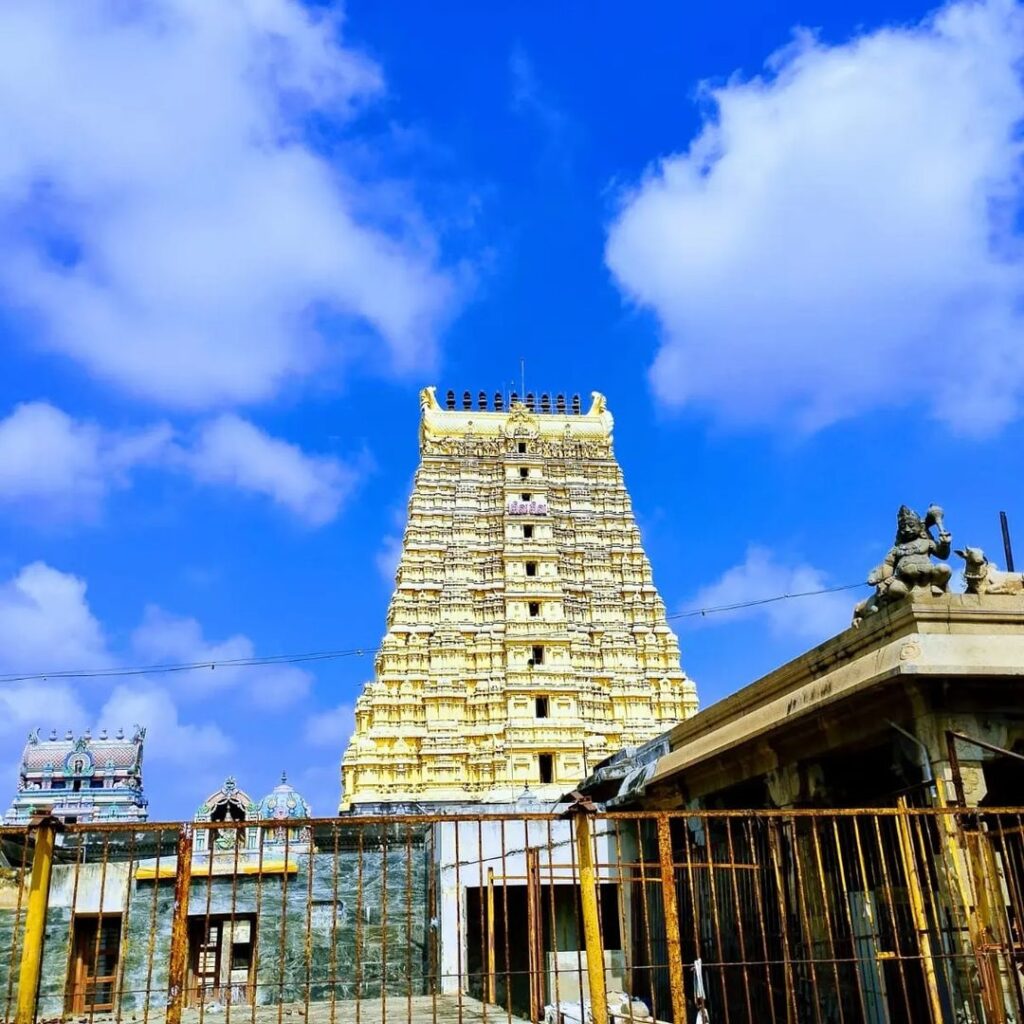 The Rameshwaram Temple, also known as the Ramanathaswamy Temple, is located in the Rameshwaram Town on Pamban Island in the Ramanathapuram District of Tamil Nadu.
It is considered one of the 12 Jyotirlingas, and Lord Shiva is worshipped here in the form of light. The temple is renowned for its unique architecture, particularly its longest corridor.
The pilgrimage tour to Rameshwaram is often completed by visiting Varanasi in Uttar Pradesh, as both places hold significant religious importance.
Madurai to Rameshwaram Distance
The distance between Madurai and Rameshwaram is approximately 180 kilometers. Traveling via NH87, it takes around 3 hours and 15 minutes to reach Rameshwaram from Madurai.
How to Plan Madurai to Rameshwaram Trip
When planning a taxi trip to Rameshwaram, it is recommended to start early to enjoy the scenic views. The road initially covers some parts of the highway, which may seem a little dull.
However, as the journey progresses, you will pass through several villages, surrounded by lush coconut trees.
In the second phase, you will encounter palm trees and a mesmerizing view of the sea. The third phase of the trip will take you across the remarkable Pamban Bridge, a human-made marvel.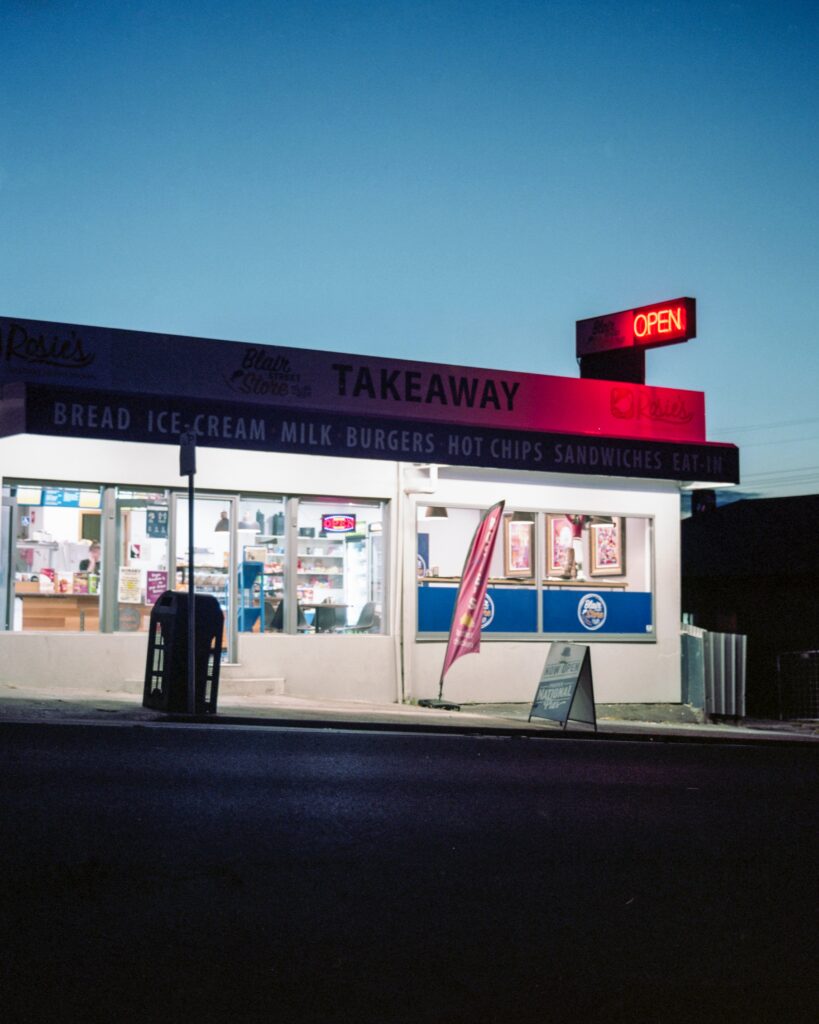 During the tour, RBC Travels ensures that you have relaxing breaks at the best food places. They strive to provide excellent service, taking you to restaurants that offer delicious local cuisine.
To make the most of your Madurai and Rameshwaram tour, RBC Travels suggests sitting back and relaxing in their comfortable cars, enjoying the beautiful surroundings, and relieving any stress related to driving or speeding.
They encourage you to unravel the mysteries of the region and ask their experienced drivers, who can guide you along the route. You can also request the driver to stop at places of interest to capture memories through pictures also.
We are providing Taxi Service from Madurai Airport to Rameshwaram also
Other Sightseeing Places in Rameshwaram
Apart from the Rameshwaram Temple, there are other sightseeing places to explore in Rameshwaram. It is offers several other sightseeing places apart from the famous Ramanathaswamy Temple
Some notable attractions in Rameshwaram during Madurai to Rameshwaram Tour
Agnitheertham: A sacred beach where devotees take a dip before visiting the Rameshwaram Temple.
Dhanushkodi: A ghost town located at the tip of Rameshwaram Island, known for its scenic beauty and historical significance.
Gandhamadhana Parvatham: A small hill offering panoramic views of the island and a place believed to be visited by Lord Hanuman.
Five-faced Hanuman Temple: A temple dedicated to Lord Hanuman, known for its unique feature of a deity with five faces.
Pamban Bridge: An iconic railway bridge that connects Rameshwaram Island with the mainland, offering breathtaking views of the sea.
Adam's Bridge: Also known as Rama Setu, it is a chain of limestone shoals believed to be built by Lord Rama's army to reach Sri Lanka.
Kothandaramaswamy Temple: A temple dedicated to Lord Rama, situated on the southernmost tip of the island.
Abdul Kalam Memorial: A tribute to India's former President, Dr. A.P.J. Abdul Kalam, showcasing his life and achievements.
These are just a few of the many attractions you can explore in Rameshwaram apart from the Rameshwaram Temple.
Hiring a taxi service like RBC Travels can provide you with convenient transportation also to visit these places and make the most of your trip.
About RBC Travels – Rameshwaram Taxi
RBC Travels is an ideal choice for Madurai to Rameshwaram taxi bookings because they offer well-maintained cars, experienced drivers with good knowledge of the route, and professional behavior
We have our own vehicles and provide 24/7 customer service, easy online bookings, and collaborate with hotels to ensure a seamless travel experience. Our focus is on fulfilling customer demands and providing the best service to every client.