There are multiple options to go to Rameshwaram from Madurai Airport. Here on this page, we will see Taxi booking, Bus booking, and train booking options to go to Rameshwaram.
There are three transport options available to go Rameshwaram from Madurai
By the way, taking a cab is the best way from Madurai to Rameshwaram.
Madurai Airport to Rameshwaram Taxi Booking
| Taxi Type | Seating Capacity | Tariff |
| --- | --- | --- |
| Sedan (Dzire / Xcent) | 4+1 | ₹3700 |
| SUV (Lodgy / Xylo) | 7+1 | ₹4800 |
| SUV (Innova Only) | 7+1 | ₹6000 |
| Van (Tempo) | 14+1 | ₹8500 |
Click here to book the taxi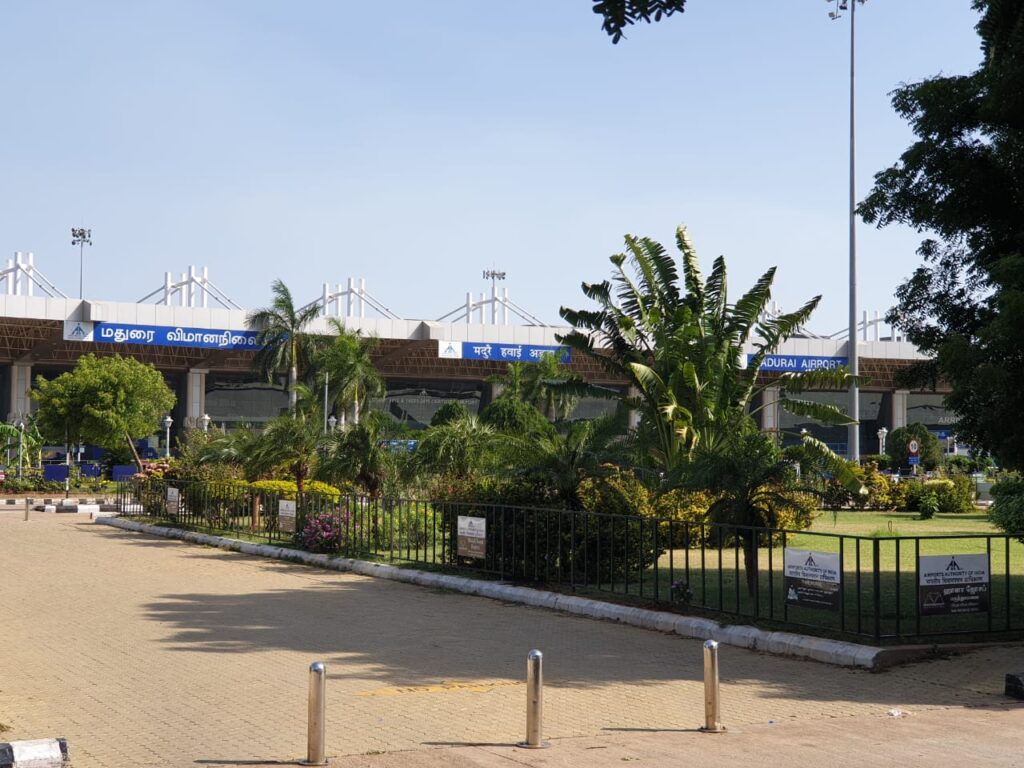 RBC Travels is one of the leading taxi service providers in Madurai and Rameshwaram.
The taxi services are available from Madurai to Rameshwaram and Rameshwaram to Madurai.
To book a one-way taxi, visit Madurai to Rameshwaram Taxi for details. We have tour packages also from Madurai
You can visit to some other places also if you are taking a cab and the list of sightseeing places are available in Our Website. Click Here for sightseeing places
Rameshwaram Bus Booking
Tamilnadu government-operating Bus Services from Madurai MGR Bus stand, and many private buses are also available from Madurai Bus Stand to Rameshwaram. From Madurai Airport to MGR Bus Stand is 19 Kilometers travel, and you shall take a local taxi or Auto Rickshaw to reach there.
Madurai to Rameshwaram Bus Timings – Buses are frequently available 45 minutes once from morning 6:00 AM to Night 10:00 PM, and It will take 4:30 Hours to reach Rameshwaram from Madurai by bus
Madurai to Rameshwaram Train
From Madurai Airport to Madurai Railway Station is 11 Kilometers. You shall take a Taxi or Auto is the best idea to reach Madurai Railway Station from Airport.
3 Passenger trains are available to reach Rameshwaram from Madurai, and 2 Express Trains are available daily.
Note:- Due to Covid-19 there are no trains available to go Rameshwaram as of now
Frequently asked questions
Is there Volvo buses available to go Rameshwaram from Madurai?
There are limited Volvo buses available from Madurai MGR bus stand
Is that safe to go Rameshwaram in night time?
Rameshwaram is the safest place to go in night time
What is the contact number to book taxi from Madurai Airport?
Call to +91-9360399003 for taxi booking from Madurai Airport to all destination
Taxi Service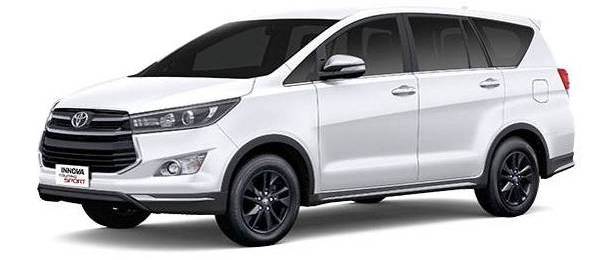 Taxi Service
Madurai Airport to Rameshwaram Taxi
Provided By
RBC Travels
,
Madurai Airport
,
Tamilnadu
,
India
-
625001
,
Telephone No.+919360399003
Service Area
Taxi Service
Madurai Airport to Rameshwaram Taxi