Date: 30th August 2021. Rameshwaram Temple is open for public to do the darshan from 16th August 2021, but Tamilnadu government announces some important guidelines for devotees
Rameshwaram Ramanathaswamy temple is a famous temple amongst four Jyothirlinga temples in India. The temple is dedicated to Lord Shiva along with Parvadhavardhani Amman.
People in India are coming to do the rituals of their ancestors at Rameshwaram. There are twenty-one kunds with Agni Kund and Kodi Kund. People believed that taking a holy bath in this Kund will go away the Sin.
The Spadiga Lingam darshan is happening every day at Rameshwaram by 4:30 AM. It is a must-see once in our life. All Hindu people are interest to visit the temple once in a lifetime.
The temple is under controlled by the Tamilnadu government. Due to the Covid-19 situation public are not allow to enter to do darshan in the temple on lockdown period.
Click Here to book a taxi from Madurai to Rameshwaram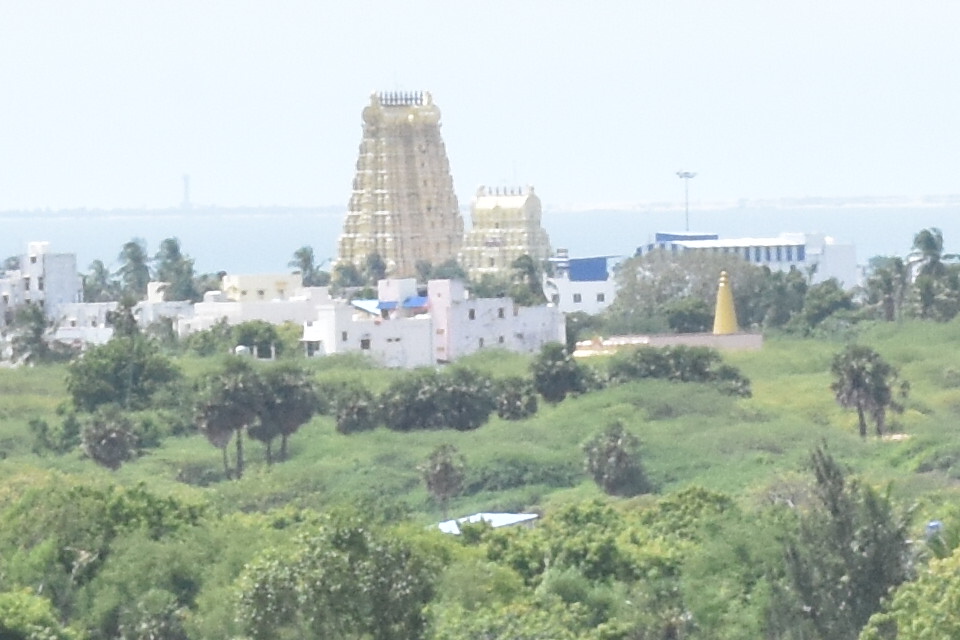 Rameshwaram temple is open for public to do darshan from 16th August
Here are the guidelines
Temple is open for public from Monday to Thursday to do the darshan. On Friday, Saturday, and Sunday is not open for public
Requirement of RTPCR certificate or vaccination certificate is not mandatory.
Wearing mask is mandatory
Sightseeing places like Dhanushkodi, Ramar Patham, Panjamuga Anumar Temple, Kothandaramar Temple, and Pamban Bridge is open for public
For more details contact us on +91-9360399003
Click Here to book a tour package from RBC Travels Madurai. We are the leading taxi, tour operator in Madurai and Rameshwaram